Fire Hydrant Maintenance
Pipeline Services: Premier Provider of Private Underground Fire Hydrant Maintenance
Pipeline Services specialises in comprehensive private fire hydrant services for commercial clients across the UK. We ensure the safety and compliance of your sites by delivering exceptional fire hydrant maintenance, testing, and repairs.
Our team understands the critical role fire hydrants play in fire safety. We adhere to all the legal requirements, including the Regulatory Reform (Fire Safety) Order 2005. This ensures that your private fire hydrants are properly maintained, tested, and repaired, fulfilling the responsibilities of the responsible person, so that the local fire authorities are able to access water when necessary.
Why Choose Pipeline Services?
Expertise and Experience: Our highly skilled technicians have extensive knowledge and experience in fire hydrant maintenance and testing. We ensure compliance with all the legal requirements and industry best practices.
Comprehensive Maintenance
We offer tailored maintenance packages to keep your private underground fire hydrants and hydrant pit in excellent condition. Our regular inspection and maintenance follow the guidelines set by the local water company and all the legal requirements fire hydrants require.
Thorough Testing
Our skilled technicians conduct fire hydrant testing to assess performance and functionality. We use advanced equipment, including hydrant indicator plates, to ensure accurate measurements.
Pipeline Services operates across the UK, serving clients nationwide. No matter where your sites are located, we have the capabilities to serve you efficiently and effectively.
Choose Pipeline Services for top-quality private fire hydrant services that prioritise compliance, safety, and expert maintenance. Contact us today to discuss your specific requirements and ensure utmost fire safety for your premises.
Our Accreditations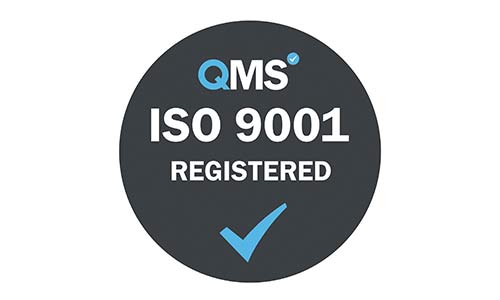 Get in touch
To find out more about the services we provide, please get in touch.
Call free on: 0800 065 4111
(Calls are recorded for training and monitoring purposes)
Pipeline Services
Clearwater House,
Newby Road Industrial Estate,
Hazel Grove,
Stockport SK7 5DA