Water Supply Pipe Repair
Expert Solutions for a Reliable Water System
Welcome to Pipeline Services, your trusted partner for all your water supply pipe work and below ground water pipe leaks. When it comes to resolving water supply issues, we offer the perfect solution. Our efficient and effective Supply Pipe Repair service specialises in localised repairs for burst pipes, small leaks, and other pipe work, ensuring a reliable water system for your property.
If you suspect a leak in your water system, between your external stop tap and internal stop tap, the initial step is crucial:
Leak Detection and Pipe Tracing. Our team of qualified and experienced engineers utilises state-of-the-art leak detection equipment and listening devices to accurately pinpoint any leaks or burst pipe within your water supply system. By promptly identifying the exact position of the leak, the water main can be repaired urgently, minimising any potential damage and inconvenience.
But that's not all. At Pipeline Services, we go beyond the basics to provide comprehensive assistance and additional benefits to our valued customers. Here are some additional features of our service:
Highly recommended leak detection company and water leak detection specialists
When you choose Pipeline Services for your repair, you can rest assured that you are in capable hands. Our dedicated team of professionals is committed to delivering excellent service and complete customer satisfaction.
Contact us today to schedule a consultation, understand the next steps and let us take care of your water supply pipe repairs. For professional help, trust Pipeline Services, the highly recommended leak detection company and water leak detection specialists, for reliable solutions that fix burst supply pipes, address small leaks, and restore the integrity of your water system.
When fixing a below ground water supply pipe, our skilled technicians address various issues, including leaking pipes and internal pipework. Whether it's a small leak or a more significant issue, we carefully assess the situation and utilise our expertise to repair the leak and restore the integrity of your water system. For example, we ensure that the fittings and connections are properly sealed to prevent future leaks. Note that our meticulous approach and attention to detail are aimed at keeping you in control of your water supply system, ensuring a reliable flow of water from the local water authority to your house.
Our Accreditations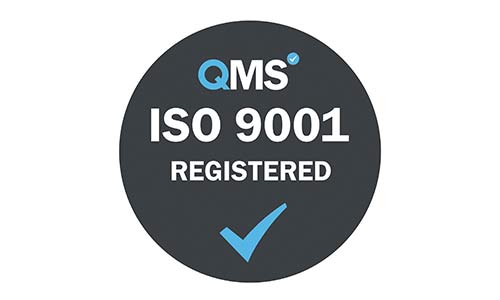 Get in touch
To find out more about the services we provide, please get in touch.
Call free on: 0800 065 4111
(Calls are recorded for training and monitoring purposes)
Pipeline Services
Clearwater House,
Newby Road Industrial Estate,
Hazel Grove,
Stockport SK7 5DA