Your Trusted Pipe Tracing and Water Leak Detection Specialists for Prompt Repairs
Welcome to Pipeline Services, one of the UK's leading leak detection companies, specialising in accurate leak detection and efficient repairs of internal and external leaks on water supply pipes. With our team of skilled specialists, state-of-the-art equipment, and commitment to excellent service, we are able to detect leaks and provide comprehensive solutions to address water leaks promptly, prevent further damage, and save you from high water bills.
Leak Detection: Identifying Leaking Pipes at the First Sign
External water leaks can cause significant damage if left unattended. At Pipeline Services, we utilise the latest technology and specialist equipment to detect water leaks with precision. Our highly trained specialists can pinpoint the exact location of the leak, allowing for swift and accurate repairs. By quickly finding leaks and repairing hidden leaks at the first sign, we prevent further damage and minimise disruption to your property.
Efficient Repairs: Stopping Damage in Its Tracks
As a leak detection specialist our goal is to stop damage caused by leaking pipes as quickly as possible. As a leading leak detection company specialising in external leaks, we offer a comprehensive repair service to address the issue promptly on both domestic and commercial properties. Our specialists are fully equipped with the necessary tools and expertise to repair leaks efficiently, ensuring the integrity of your water supply system.
High Water Bill? Let Us Help!
If you've noticed an unexpected increase in your water bill, it may be a sign of an underlying leak. Don't let a high water bill drain your finances. Contact Pipeline Services, and our water leak detection specialists will conduct a thorough assessment of your water supply system. By accurately detecting a water leak and repairing any water leak quickly, we help you save money and conserve water.
Minimal Disruption, Excellent Service
At Pipeline Services, we understand the importance of providing excellent service while minimising disruption to your daily routine. Our team of specialists is trained to work efficiently and effectively, ensuring that the leak detection and repair process is smooth and hassle-free for you. We take pride in delivering exceptional service, giving you peace of mind knowing that your property is in capable hands.
Contact Pipeline Services Today
Don't let a leaking pipe cause further damage or drain your resources. Contact Pipeline Services, the leading water leak detection specialists, to address your leak detection needs. Our experienced and friendly team is ready to provide prompt and efficient service, ensuring the integrity of your water supply system. Trust us to deliver exceptional results with our repair work and stop damage in its tracks.
Experience the difference with Pipeline Services. Contact us today to schedule an appointment with our expert team.
Our Accreditations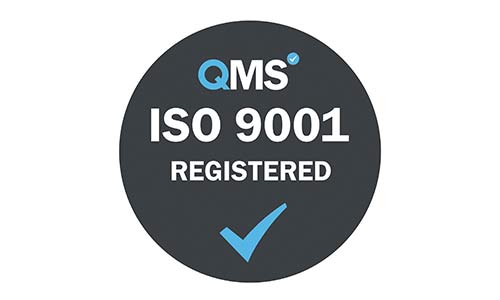 Get in touch
To find out more about the services we provide, please get in touch.
Call free on: 0800 065 4111
(Calls are recorded for training and monitoring purposes)
Pipeline Services
Clearwater House,
Newby Road Industrial Estate,
Hazel Grove,
Stockport SK7 5DA