Water Supply Pipe Replacement
What you need to know about having your existing water supply pipe replaced
When it comes to water supply pipe replacement, rather than digging trenches, the trenchless technology we utilise offers a modern and effective solution. The main benefits are that our process is quick, efficient, and minimises costs associated with replacing below ground lead water pipes.
Using impact moling, we can accurately create underground channels without the need for extensive excavation of long trenches. Using this moling method, the new pipe work can be easily pulled through, eliminating the need for disruptive digging that can disturb driveways, gardens, and patios. We only require a small number of entry and exit pits to launch the pneumatic equipment into the ground, enabling horizontal boring between the excavations and is often the most cost effective option for installing a new water supply pipe as it is less labour intensive.
Let us take care of the entire installation process
As a water company approved plumber, our water pipe replacement service covers the entire length of your lead pipe, from your external stop tap at the property boundary up to the connection inside your house at your internal stop tap. By opting for our supply pipe service, you'll enjoy a continuous, seamless water supply with excellent flow rates and one that is highly durable and enjoy drinking water free from the risks of lead contamination.
We take care of the entire installation process, providing a comprehensive service. Our expert team will handle your inquiry efficiently, and for customers seeking lead renewal, we'll complete all necessary forms required by your local water company. Our replacement service includes site risk assessment, installation, reinstatement, and connection. Upon completion, you'll receive a WIAPS (Water Industry Approved Plumbers Scheme) Certificate, and we'll sign off the work.
Why replace lead pipes
Pipeline Services remains at the forefront of technology for replacing water supply pipes, ensuring excellent results that will leave you satisfied. If you're considering replacing your below ground lead supply pipe or are wondering if there is a need to replace the below ground lead piping, here are a few reasons why it's a wise choice:
By replacing your water supply pipe with MDPE, you can experience improved water quality, lower energy bills, and optimum water flow. Contact Pipeline Services today to speak with our dedicated team and take the first step toward upgrading your water supply.
Enhance your home behind the scenes
Improving your home extends beyond visible changes. If you want to maximize the benefits of a new bathroom or kitchen, ensuring your water supply is up to date and reliable is crucial.
We can help enhance your home
As water main replacement experts, we guarantee a water supply that meets the standards of your home. Our process is quick and clean, minimising disruption while providing durable MDPE pipework for your water supply.
Make sure your home is at its best. Contact us today to learn more about replacing your water supply pipe with MDPE and enjoy the advantages it offers.
Our Accreditations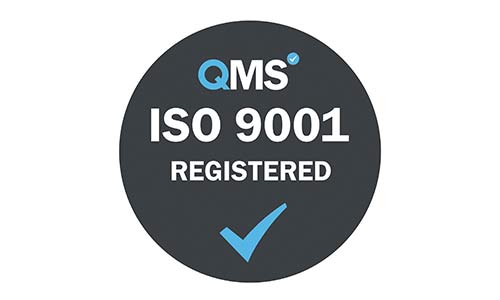 Get in touch
To find out more about the services we provide, please get in touch.
Call free on: 0800 065 4111
(Calls are recorded for training and monitoring purposes)
Pipeline Services
Clearwater House,
Newby Road Industrial Estate,
Hazel Grove,
Stockport SK7 5DA