Lead and Common Supply Pipe Replacement Scheme (LCSP – Assisted Application)
Here at Pipeline Services we're often asked by customers, do water companies replace lead pipes or is it my responsibility?
If your home was built before 1970, you may be eligible for the lead pipe replacement scheme offered by your local water company. We understand that checking eligibility and completing the application process can be time-consuming. That's why we are pleased to offer our assistance in submitting the application on your behalf, making the process of having your lead supply pipe replaced more convenient for you.
The lead replacement scheme implemented by local water companies aims to reduce the presence of lead content in our drinking water, ensuring the safety of you and your household. Taking action to upgrade your existing water supply pipe and eliminate the threat from your supply pipe is crucial. Once a new water supply is installed, your local water authority will typically replace the lead water main pipe up to your property boundary.
Assistance with Your Application
For customers interested in replacing their lead supply pipe, our dedicated team is ready to handle the application process through the lead pipe replacement scheme for you. By entrusting us with this task, you can save time and effort. We will contact the relevant water company on your behalf to determine if your property is eligible for the lead pipe replacement scheme or the common supply pipe replacement scheme.
Rest assured that we are committed to providing you with comprehensive support. Our goal is to make your lead pipe replacement experience as smooth as possible. Simply let us know that you would like us to initiate the application process, and we will take care of the necessary arrangements.
Don't hesitate to reach out to our planning team if you have any questions or if you would like to get started with the application. We are here to assist you every step of the way.
Is there a grant available for replacing your water supply pipe?
Many water companies in the UK have programs in place to assist customers with lead pipe replacement at their house. If you are interested in a supply pipe replacement, contact us and we'll advise you if we're aware of any grants currently available you may be eligible for or alternatively contact your water company directly to inquire about any grants, loans, or assistance programs they offer.
Our Accreditations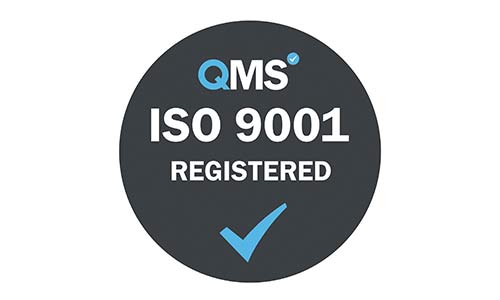 Get in touch
To find out more about the services we provide, please get in touch.
Call free on: 0800 065 4111
(Calls are recorded for training and monitoring purposes)
Pipeline Services
Clearwater House,
Newby Road Industrial Estate,
Hazel Grove,
Stockport SK7 5DA