Water Main Repair
Repairing a Burst Water Main On-Site: Our Proven Process
At Pipeline Services, we have developed a streamlined and efficient process to repair burst or leaking water mains on your commercial site. Our dedicated team follows a series of steps to ensure a prompt and reliable resolution to fix the issue. Here's an overview of our proven process:
Experience Reliable Water Main Repairs with Pipeline Services
When it comes to replacing or repairing burst or leaking water mains on your commercial site, Pipeline Services is your trusted partner. Our proven process, combined with our expertise and dedication, ensures that you receive efficient and reliable solutions tailored to your company and specific needs. Don't let watermain issues disrupt your company or operations—contact us today and experience the Pipeline Services difference.
As a site owner or property manager, it is essential to promptly address any issues with the water main to ensure a reliable water supply for your facility. When a water main repair is required, it is crucial to contact the local water authority to establish if they are responsible for the repair and if not then to engage the services of professionals experienced in water main repairs, such as Pipeline Services.
With our expertise in leak detection and repair, we can efficiently identify and fix any issues within the water main system. By resolving these issues promptly, you can minimise disruption to the water supply and maintain a clean and consistent flow of water throughout your property or site.
Pipeline Services is committed to providing the best service for water main repairs, ensuring that the distribution of water to your facility is uninterrupted and reliable. By relying on our expertise, you can have peace of mind knowing that your water main repair will be handled efficiently and effectively, while keeping costs under control.
Implementing the most effective repair strategy
When it comes to replacing a defective section of a water main, it is essential to consider the overall condition of the pipework and the surrounding area. Pipeline Services understands the importance of assessing the entire water supply system to identify any potential issues that may arise during the repair process. Our team of professionals will work closely with you, as either the property owner or individual responsible for the site, to minimise disruption and implement the most effective repair strategy. This may involve accessing stop taps and laying new pipework if necessary.
By addressing the repair needs comprehensively, Pipeline Services ensures that your water main is fixed properly, minimising the risk of future problems and costly repairs. Trust Pipeline Services to deliver the best service for water main repairs, ensuring clean water distribution and continuous water supply to your facility.
Our Accreditations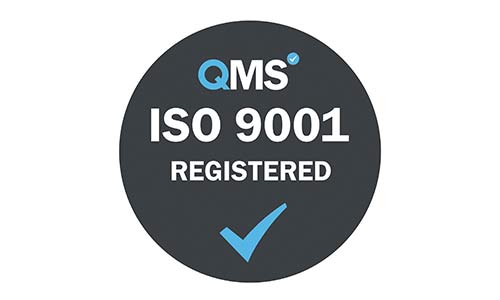 Get in touch
To find out more about the services we provide, please get in touch.
Call free on: 0800 065 4111
(Calls are recorded for training and monitoring purposes)
Pipeline Services
Clearwater House,
Newby Road Industrial Estate,
Hazel Grove,
Stockport SK7 5DA