Pipeline Services: Your Trusted Water Supply Experts
Discover a comprehensive range of water supply pipe services designed exclusively for homeowners at Pipeline Services. In addition to our unwavering commitment to assisting you with your Lead and Common Supply Pipe Scheme application, we present an extensive range of solutions aimed at improving  your water supply.
Why Choose Us
Complete Solutions: Our services encompass every aspect of water supply pipes, providing a one-stop solution for your needs.

Unmatched Dedication: The Lead and Common Supply Pipe Scheme assistance is just one example of our commitment to going above and beyond for our customers.

Expertise: Backed by extensive industry experience, our team delivers solutions that stand the test of time.

Customer Satisfaction: Your peace of mind is our priority. Experience hassle-free service tailored to your requirements.
Experience the comprehensive excellence of Pipeline Services. Contact us today on 08000 654 111 to embark on a journey toward a more efficient, reliable, and advanced water supply system for your home.
Our Accreditations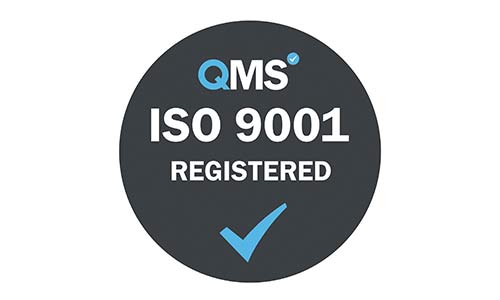 Get in touch
To find out more about the services we provide, please get in touch.
Call free on: 0800 065 4111
(Calls are recorded for training and monitoring purposes)
Pipeline Services
Clearwater House,
Newby Road Industrial Estate,
Hazel Grove,
Stockport SK7 5DA