Welcome to Pipeline Services
Your trusted specialist in water supply pipe repair, lead water supply pipe replacement, and burst water supply pipe solutions
Established in 1994, we have been a trusted name in the industry, providing value-for-money solutions to our valued customers. With over thirty years of experience, we have gained extensive expertise in installing and repairing thousands of water supply pipes.
Cost-effective solutions without compromise
Our track record speaks for itself, as we consistently deliver high-quality services that meet the needs of our diverse clientele. We understand the importance of providing cost-effective solutions without compromising on quality or reliability.
Highly skilled customer-focused engineers
Our team of customer-focused engineers are highly skilled, experienced, and dedicated to delivering exceptional service. They hold DBS certification and undergo continuous training to stay at the forefront of industry advancements.
Trust is the foundation of our business
At Pipeline Services, we are committed to providing an honest and personal service that consistently surpasses customer expectations. Our success is driven by our unwavering work ethic and enthusiasm, ensuring that our performance matches the level of service we promise.
25 year supply pipe guarantee
Your Confidence, Our Commitment: enjoy peace of mind with our 25-year supply pipe guarantee. Quality installation, lasting assurance.
Over 40 years experience
Expert knowledge and cutting-edge technology
We pride ourselves on merging expert knowledge with cutting-edge technology to efficiently deliver industry-leading solutions. As a WIAPS approved contractor for United Utilities and several other major water companies, we offer peace of mind about the quality of our work and a reliable service you can count on. We prioritise both public and personal safety, as well as the well-being of our employees.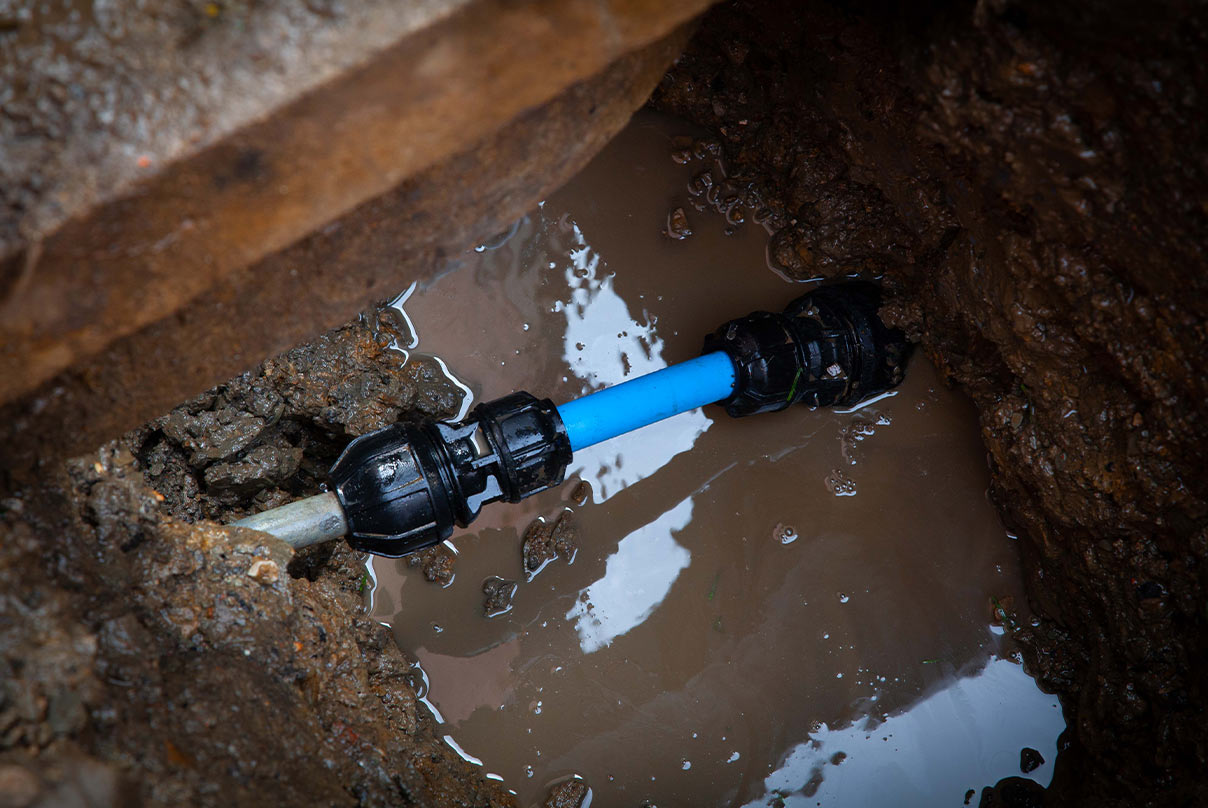 We strive to exceed expectations
Trusted by customers nationwide
Our extensive customer base is a testament to the quality of our work. We have consistently delivered exceptional services and earned the trust of our clients across the UK. Don't just take our word for it – our track record speaks for itself.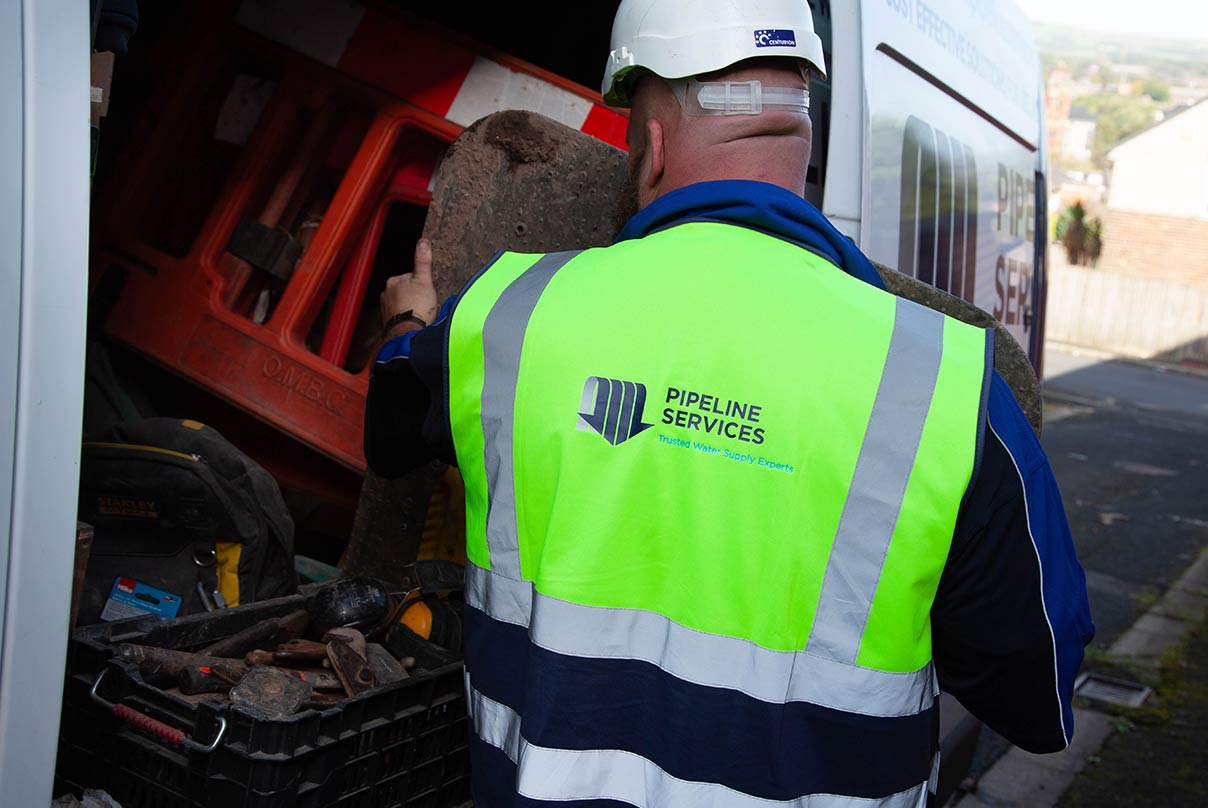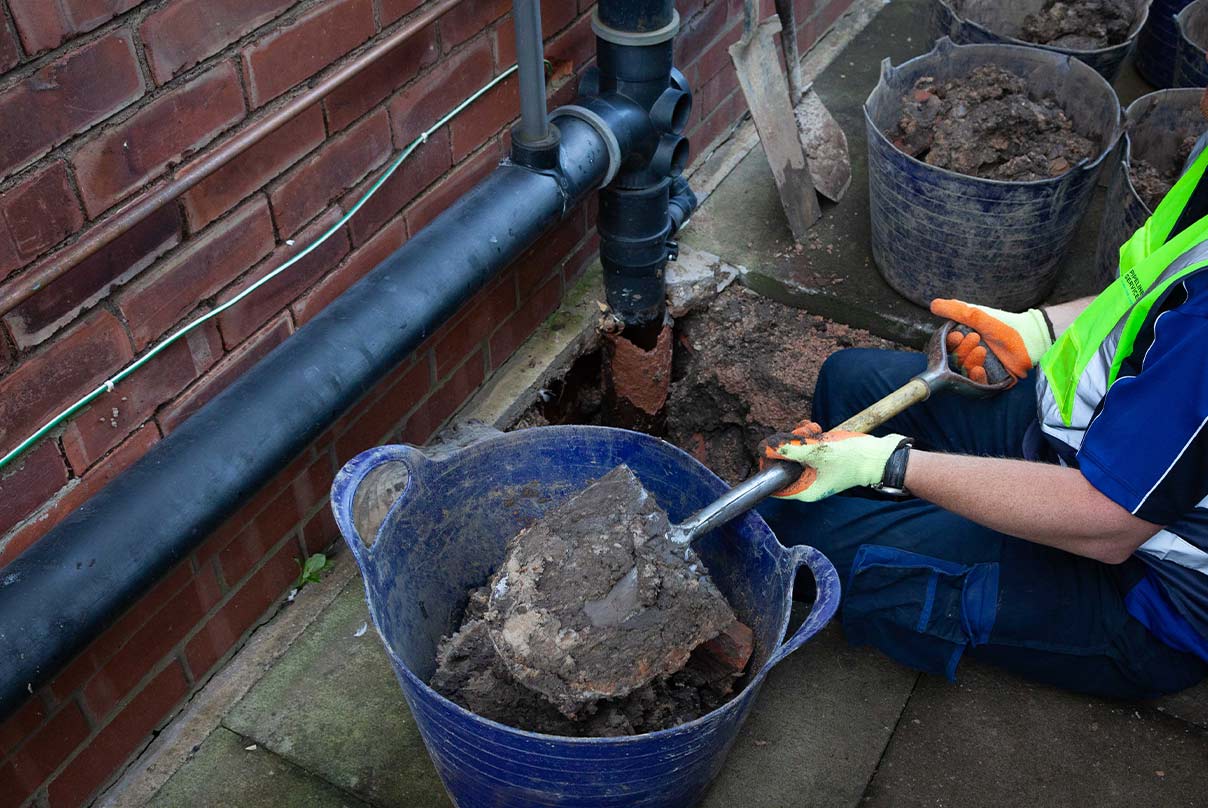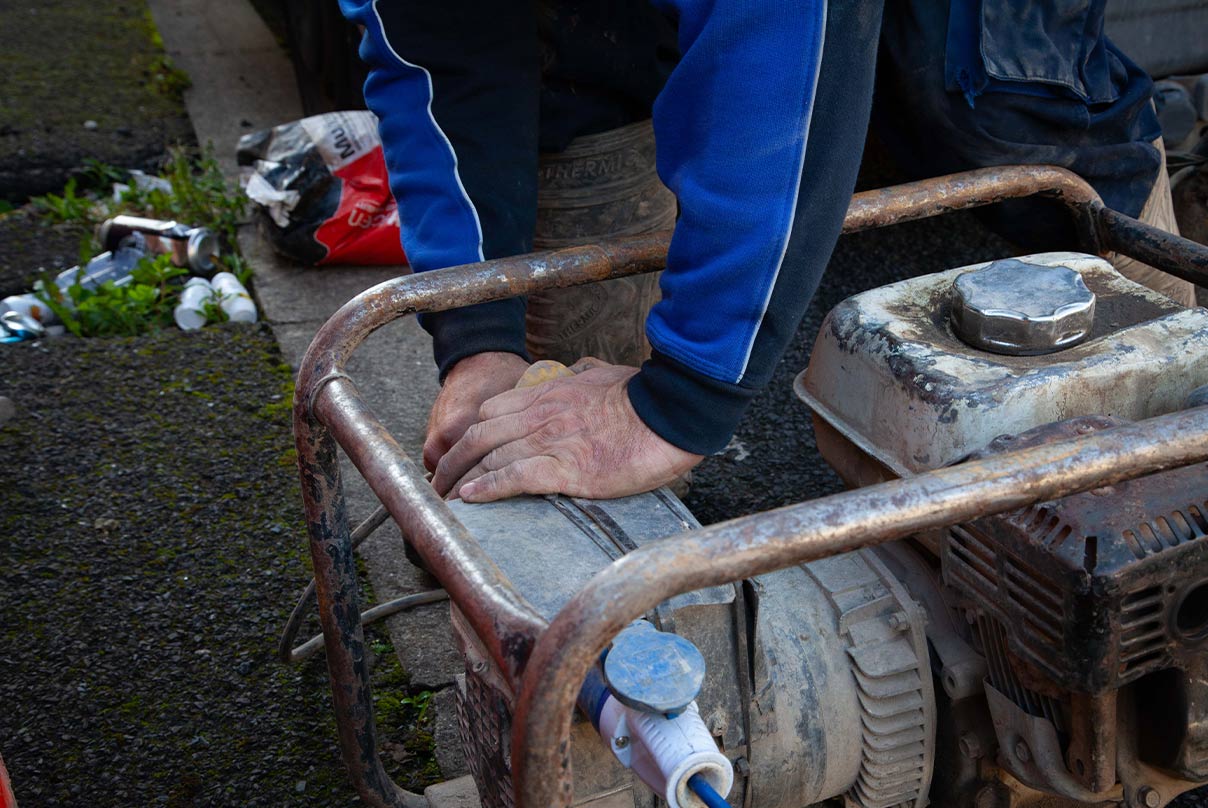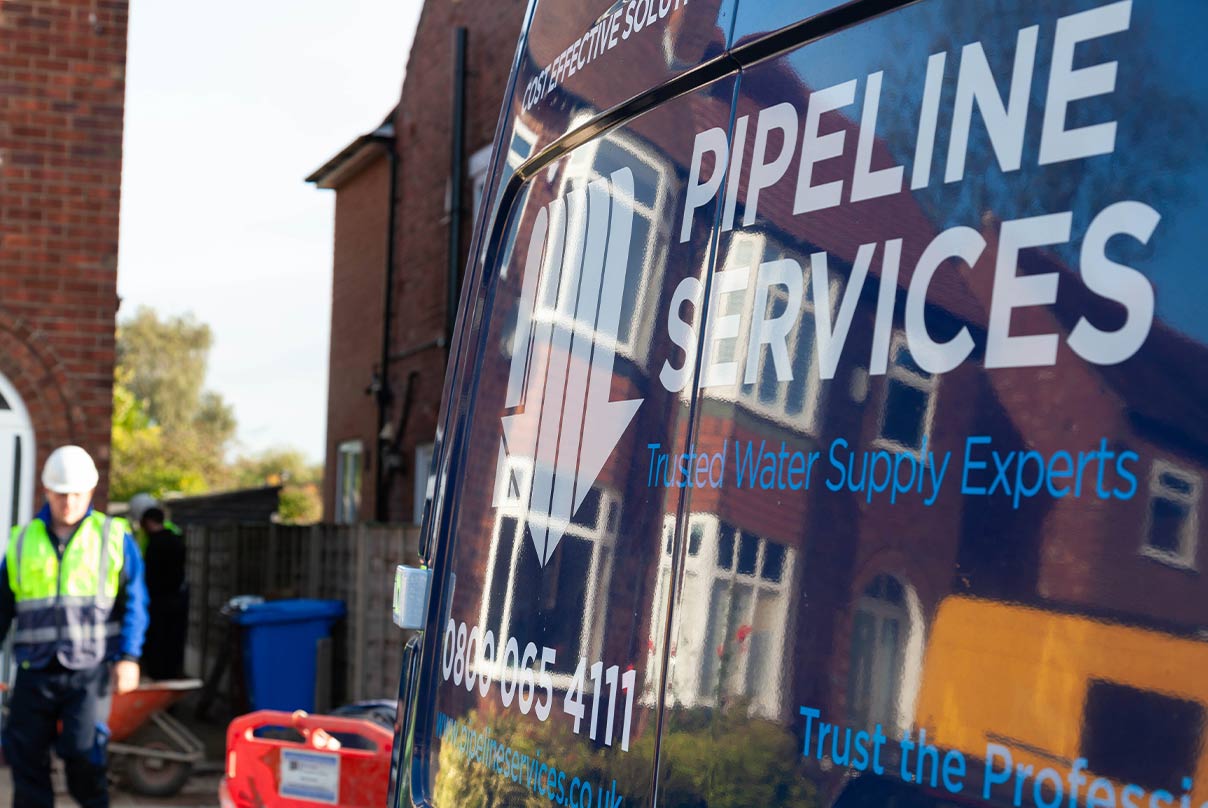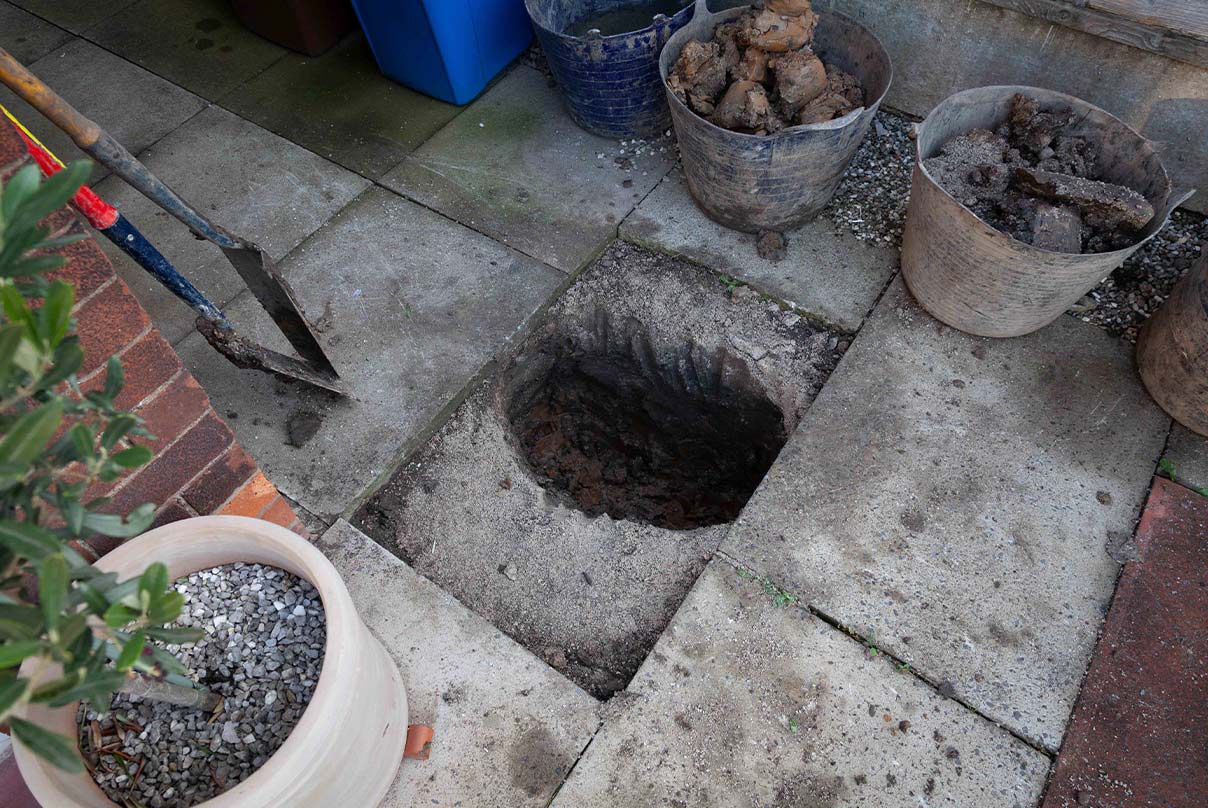 Exceeding customer expectations
Delivering efficient and effective solutions
Whether it's repairing a burst water supply pipe, replacing lead water supply pipes, or conducting comprehensive water mains installations, we bring our wealth of knowledge and experience to  every project. Trust us to deliver efficient and effective solutions that not only meet your requirements but exceed your expectations.
The customer is at the forefront of everything
Pipeline Services embraces a philosophy of promoting a culture of service excellence, where innovative customer solutions are at the forefront of everything we do. We are passionate about helping you overcome water supply pipe challenges and look forward to serving you with utmost dedication and professionalism.
Our Accreditations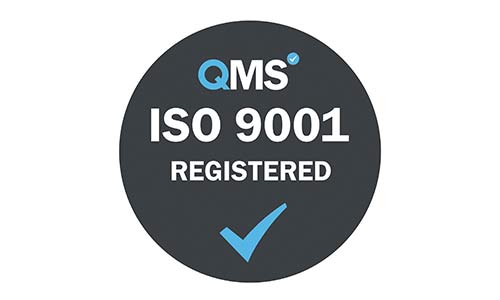 Get in touch
To find out more about the services we provide, please get in touch.
Call free on: 0800 065 4111
(Calls are recorded for training and monitoring purposes)
Pipeline Services
Clearwater House,
Newby Road Industrial Estate,
Hazel Grove,
Stockport SK7 5DA