Welcome to Pipeline Services
The leading provider of water supply pipe installations and repairs in the UK
Your water supply is our top priority, and we are here to ensure you have a reliable and uninterrupted flow of clean water to your premises. With over 25 years of experience, we have built a reputation for excellence and customer satisfaction.
Why choose Pipeline Services?
Unmatched expertise and advanced technology
At Pipeline Services, as a leading supply pipe contractor, we combine our extensive expertise with the latest technology to deliver superior solutions. From precise leak detection on pipelines to efficient emergency call-outs, our team is equipped to handle all aspects of the installation and repair of water supply pipes and water mains.
We strive to exceed expectations
trusted by customers nationwide
Our extensive customer base is a testament to the quality of our work. We have consistently delivered exceptional services and earned the trust of our domestic and commercial clients across the UK. Don't just take our word for it – our track record speaks for itself.
We prioritise customer satisfaction and strive to exceed expectations with every project so that we become the preferred choice for our customers for future pipelines projects. Experience the difference with our reliable and professional services.
Lead Pipe Replacement
Comprehensive services
As one of the longest established water supply pipe companies in the UK, we offer a wide range of services to meet the specific needs of all our customers. Our offerings include lead pipe replacement, water supply pipe installation, leak detection, water mains replacement and laying, and emergency repairs. No matter the size or complexity of the project, we have the skills, resources and equipment to deliver outstanding results.
Strategically positioned for nationwide coverage
Our Hazel Grove location in Stockport serves as an ideal base for undertaking projects across the UK. With our central location, we can easily mobilise and reach any destination nationwide, ensuring that our services are readily available wherever you are located. Count on our convenient and responsive approach to deliver reliable solutions across the entire UK.
Water industry approved contractor
Industry experience and certifications
Operating as supply pipe specialists with years of experienced operators in the field, we have established ourselves as trusted experts in water supply pipe installation and repairs. As a Water Industry Approved Contractor and ISO registered company, we adhere to the highest professional standards, providing our clients with peace of mind.
Providing an honest, personal service
Pipeline Services is a company you can trust
Experience the Pipeline Services difference and enjoy a reliable water supply for your home or business. Don't settle for anything less than the best – choose Pipeline Services to carry out all your quality water supply pipe installations and repairs.
Trusted water supply experts
The best UK company for all your pipeline services
Our Accreditations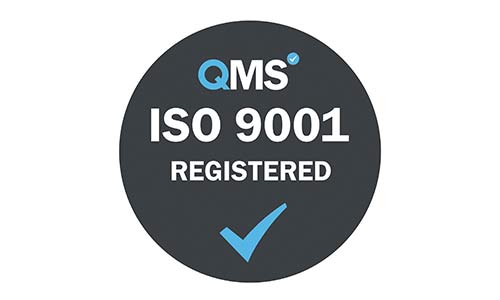 Get in touch
To find out more about the services we provide, please get in touch.
Call free on: 0800 065 4111
(Calls are recorded for training and monitoring purposes)
Pipeline Services
Clearwater House,
Newby Road Industrial Estate,
Hazel Grove,
Stockport SK7 5DA