Pipeline Services: Exceptional Commercial Water Solutions for Diverse Business Environments
Pipeline Services is your dedicated partner for optimising water infrastructure within commercial spaces. Our suite of specialised services is meticulously designed to enhance operational efficiency, foster safety, and ensure uninterrupted business activities. Explore our comprehensive range of offerings tailored exclusively for our commercial clientele:
Pipeline Services is synonymous with precision, excellence, and unwavering commitment. We understand the unique demands of commercial water infrastructure and tailor our services to suit your precise needs.
For a personalised consultation, contact us on 08000 654 111. Elevate your commercial operations with water solutions that never compromise on quality or reliability.
Our Accreditations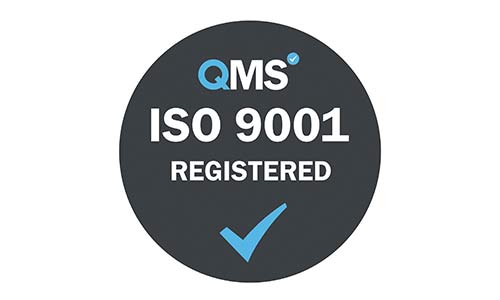 Get in touch
To find out more about the services we provide, please get in touch.
Call free on: 0800 065 4111
(Calls are recorded for training and monitoring purposes)
Pipeline Services
Clearwater House,
Newby Road Industrial Estate,
Hazel Grove,
Stockport SK7 5DA