Water Mains Laying and Water Main Diversion
Pipeline Services: Trusted Provider of Water Mains
Laying and Water Mains Diversion
Pipeline Services specialises in professional water mains laying and diversion solutions. As a developer or an individual responsible for the water network around your site, you understand the importance of a reliable water supply, and we are here to deliver top-quality services tailored to your needs.
Water Mains Laying Services:
Here at Pipeline Services our experienced engineers work closely with you to gather all the required information and understand your specific needs to develop a comprehensive plan before starting the project.
Water Mains Diversion Services:
Partner with Pipeline Services today
Pipeline Services is your trusted partner for water mains laying and diversion. With our expertise, attention to detail, and commitment to customer satisfaction, we deliver reliable and efficient solutions for your commercial water supply needs.
Contact us today for further information or to discuss your project requirements and let our dedicated team create a tailored solution that exceeds your expectations.
Water Mains Laying and Diversion – FAQ's
Our Accreditations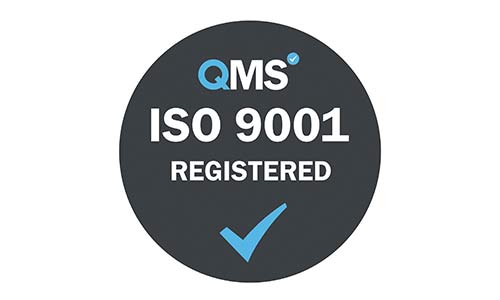 Get in touch
To find out more about the services we provide, please get in touch.
Call free on: 0800 065 4111
(Calls are recorded for training and monitoring purposes)
Pipeline Services
Clearwater House,
Newby Road Industrial Estate,
Hazel Grove,
Stockport SK7 5DA