Why upgrade your water supply pipe
Reasons to upgrade your water supply pipe
As a private property owner, you may well be asking yourself can I change my water pipe? Should I replace my lead supply pipe? What are the benefits of supply pipe replacement? Below we have provided you with information about water supply pipes, how they distribute water and the benefits of upgrading to a new MDPE water supply pipe which we hope you will find of interest. In this guide, we will explain what a water supply pipe is, its role in your water system, and how upgrading to MDPE can enhance your overall water supply experience.
What is a water supply pipe?
A water supply pipe is a crucial component of your property's plumbing system that connects your home or business to the water mains owned by the water companies. It acts as a conduit for potable water, running from the external stop tap at your property boundary to your internal stop tap ensuring a continuous and reliable flow from the source to your taps for drinking water, showers, toilets, and other water-consuming appliances such as your combi-boiler.
Benefits of Upgrading to MDPE Water Supply Pipe
Improved water quality, upgrade today
When considering upgrading, it is essential to consult with a water industry approved plumber such as Pipeline Services. We will assess your current system, provide guidance on the most suitable pipe size, and ensure a smooth installation process. It is crucial to comply with local regulations and obtain any necessary permits before proceeding with the upgrade.
We provide top quality installation services
By upgrading to an MDPE water supply pipe, you can enjoy numerous benefits, including enhanced durability, improved drinking water quality, increased water pressure and flow, significant long-term cost savings, reduced likelihood of a leak and a more environmentally friendly system. At Pipeline Services, we specialise in providing top-quality installation services. Contact us today to learn more about how upgrading your water supply pipe can enhance your water system efficiency, including the performance of water-dependent appliances such as combi-boilers.
Our Accreditations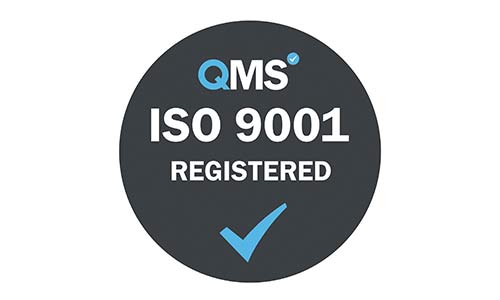 Get in touch
To find out more about the services we provide, please get in touch.
Call free on: 0800 065 4111
(Calls are recorded for training and monitoring purposes)
Pipeline Services
Clearwater House,
Newby Road Industrial Estate,
Hazel Grove,
Stockport SK7 5DA