Areas We Cover
Pipeline Services in Staffordshire for Lead Pipe Replacement, Water Mains Replacement and More
We cover Staffordshire with our professional team, providing water supply services and problem solving around pipework issues. If you have lead water pipes that require replacing, or if you think you may have a water pipe leak, we're the people to call. Pipeline Services in Staffordshire offers a comprehensive range of solutions to water supply problems.
Pipeline Services specialises in water mains replacement, supply pipe repairs, common supply work and mains laying and diversion. We detect leaks and undertake pipe tracing and impact moling. If you have any concerns over your water supply don't hesitate to contact us. You'll find us friendly, approachable and right on the ball when it comes to sorting out your problems.
Our services across Staffordshire involve the following:
Our Accreditations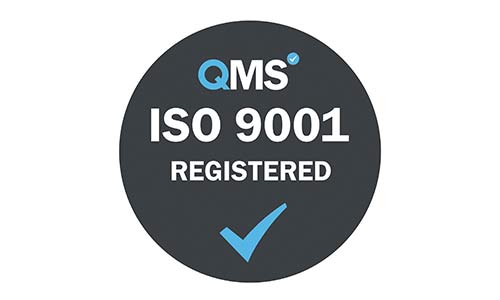 Get in touch
To find out more about the services we provide, please get in touch.
Call free on: 0800 065 4111
(Calls are recorded for training and monitoring purposes)
Pipeline Services
Clearwater House,
Newby Road Industrial Estate,
Hazel Grove,
Stockport SK7 5DA