Areas We Cover
Pipeline Services in Huddersfield for Lead Pipe Replacement, Water Mains Replacement and More
We cover the Huddersfield area, providing water supply services to a wide customer base. If you've got a leak, or lead pipework that you'd like to replace, Pipeline Services is here to help. We're approachable, reliable and professional. We can diagnose your water supply problems and provide fast, long lasting solutions to let you rest easy.
Pipeline Services in Huddersfield offers a variety of services around water supply pipework, whether it's pipe tracing, common supply work, mains laying and diversion or impact moling. If you're unsure of how to tackle a water supply problem, get in touch in we'll be able to sort things out for you.
Our work in the Huddersfield area includes:
Our Accreditations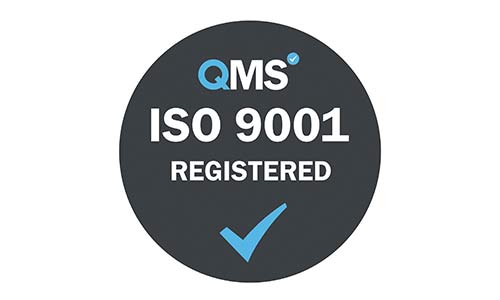 Get in touch
To find out more about the services we provide, please get in touch.
Call free on: 0800 065 4111
(Calls are recorded for training and monitoring purposes)
Pipeline Services
Clearwater House,
Newby Road Industrial Estate,
Hazel Grove,
Stockport SK7 5DA