Areas We Cover
Pipeline Services in Bolton & Bury for Lead Pipe Replacement, Water Mains Replacement and More
There is a wide range of water service needs in Bolton & Bury, including a lot of houses with older pipework. If your property is older than 1970 you may have lead water pipes, which we'd recommend you replace. If you have leaking pipes or you've noticed changes to your water pressure we can investigate and where there's a problem, fix it.
Pipeline Services is a one-stop solution for any issue you have with your water supply, including lead pipe replacement, water mains replacement and leak detection. Please don't hesitate to contact us today for an affordable solution to your water problems.
We provide a range of services in the Bolton & Bury area:
Our Accreditations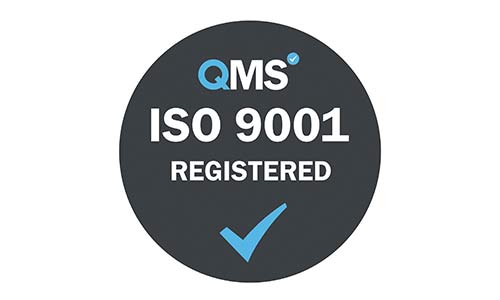 Get in touch
To find out more about the services we provide, please get in touch.
Call free on: 0800 065 4111
(Calls are recorded for training and monitoring purposes)
Pipeline Services
Clearwater House,
Newby Road Industrial Estate,
Hazel Grove,
Stockport SK7 5DA