Areas We Cover
Pipeline Services in Wolverhampton for Lead Pipe Replacement, Water Mains Replacement and More
As the second most populated area of the Midlands, Wolverhampton is a centre for engineering and service based work. In turn, we provide our services to the residents of Wolverhampton to ensure that they have a good, working water supply. Whether your old lead pipework needs replacing (more likely if your property was built before 1970), or if your supply pipe has been damaged or become deteriorated, we can be of assistance to you.
Pipeline Services in Wolverhampton supplies a variety of services including pipe tracing, mains laying and diversion, supply pipe repair and water mains replacement. Water supply problems can be inconvenient or deeply concerning and anxiety provoking. We're here to offer reassurance and a professional, expert solution. Contact our friendly team today and see what we can do for you.
Our Services in Wolverhampton Include:
Our Accreditations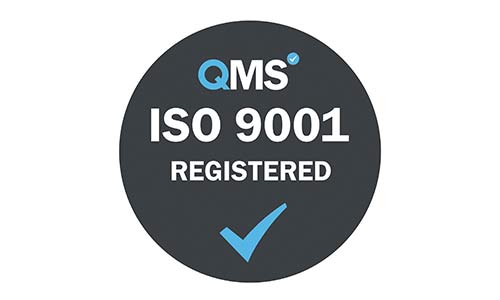 Get in touch
To find out more about the services we provide, please get in touch.
Call free on: 0800 065 4111
(Calls are recorded for training and monitoring purposes)
Pipeline Services
Clearwater House,
Newby Road Industrial Estate,
Hazel Grove,
Stockport SK7 5DA