Areas We Cover
Pipeline Services in Liverpool for Lead Pipe Replacement, Water Mains Replacement and More
Liverpool is famous for the river Mersey, so water figures large in its history and culture. But when it comes to your own water supply, you don't want to have to think about it. It should be something that you can always rely upon. We're here to make sure that your water supply is reliable and living up to your expectations.
Pipeline Services in Liverpool supplies assistance and solutions for a whole range of water related issues. These include replacing old lead pipework, detecting leaks that might be affecting water pressure, investigations using pipe tracing and repairing water pipes. We know how important your water supply is to you and we work to the highest professional standards. For help, advice and a one-stop solution to your water issues contact us today.
Our services in Liverpool include:
Our Accreditations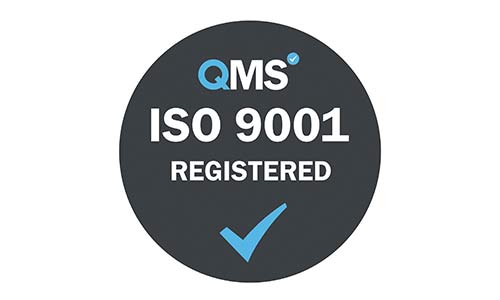 Get in touch
To find out more about the services we provide, please get in touch.
Call free on: 0800 065 4111
(Calls are recorded for training and monitoring purposes)
Pipeline Services
Clearwater House,
Newby Road Industrial Estate,
Hazel Grove,
Stockport SK7 5DA