Lead Pipe Replacement
Lead Supply Pipe Replacement for Safe and Healthy Water Supply
Welcome to Pipeline Services, your trusted provider of lead supply pipe replacement solutions. We understand the importance of ensuring a safe and healthy water supply for your property. With our expertise and industry-leading services, we can help you eliminate the risks associated with lead pipework.
Why Replace Lead Supply Pipes?
If your property has below ground lead pipe, it's crucial to invest in having your lead pipes replaced to prevent water contamination and protect against potential health risks. You may be wondering is it safe to drink water from a lead pipe? Even though water companies treat the water to reduce lead concentrations, microscopic particles can still dissolve into the water when it remains stagnant in these pipes. Complete elimination of lead cannot be guaranteed.
Determining if Your Property Has Lead Water Pipes
Determining whether the existing water supply to your property is a lead water supply pipe is an essential step if you are considering improving your water quality by having your lead pipework replaced. If your property was built before 1970, there is a possibility that the underground service pipe connecting your boundary to the kitchen tap may be made of lead.
Note: Unless there are records confirming an upgrade, the incoming supply pipe is likely to be made of lead, even if some pipes have been changed internally. Properties built after 1970 are unlikely to have lead service pipes.
Choose Pipeline Services for Lead Supply Pipe Replacement
At Pipeline Services, we prioritise your safety and well-being. Our team of experienced professionals are ready to assist you in replacing your lead supply pipes with modern, safe alternatives. By utilising our lead supply pipe replacement service, you can eliminate the risks of lead contamination and ensure a reliable water supply for your home, regardless of whether currently your potable water is from a single or common supply pipe.
Contact us today to schedule a consultation with our knowledgeable team. We will assess your specific needs and provide expert guidance on the best solution for replacing your lead pipework. Rest assured that our services comply with industry standards and regulations, guaranteeing a high-quality and durable replacement.
Protect your health and the health of your loved ones by taking proactive measures to replace your lead water pipes. Choose Pipeline Services for reliable and efficient lead supply pipe replacement solutions.
Our Accreditations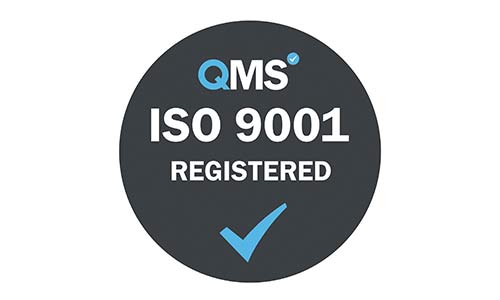 Get in touch
To find out more about the services we provide, please get in touch.
Call free on: 0800 065 4111
(Calls are recorded for training and monitoring purposes)
Pipeline Services
Clearwater House,
Newby Road Industrial Estate,
Hazel Grove,
Stockport SK7 5DA