Areas We Cover
Pipeline Services in Bradford for Lead Pipe Replacement, Water Mains Replacement and More
We know how important your water supply is in Bradford, but unfortunately sometimes there can be problems with it that you might not have anticipated. Interruptions or changes to your normal water supply are inconvenient and may indicate issues that need resolving. You might find your water pressure isn't as strong you normally expect it to be, or your drinking water just doesn't taste right.
Pipeline Services can give you peace of mind when you have any problems with water. Whether it's leak detection, pipe repairs or replacing old lead pipework, we have an affordable solution. Don't delay, because the sooner it's looked at the better you'll feel. Contact Pipeline Services today.
Our services in Bradford include:
Our Accreditations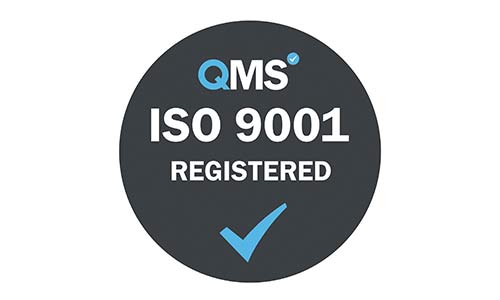 Get in touch
To find out more about the services we provide, please get in touch.
Call free on: 0800 065 4111
(Calls are recorded for training and monitoring purposes)
Pipeline Services
Clearwater House,
Newby Road Industrial Estate,
Hazel Grove,
Stockport SK7 5DA