Areas We Cover
Pipeline Services in Shrewsbury for Lead Pipe Replacement, Water Mains Replacement and More
The market town of Shrewsbury in Shropshire dates back to medieval times. Hopefully your water supply is more up to date, but if your house was built before 1970 you may well have lead water pipes. Pipeline Services can provide lead water pipe replacement along with a number of other essential pipework services. If you have any issues around your water supply we can help.
The Pipeline Services team in Shrewsbury can detect leaks from damaged or deteriorating pipework; we can repair and replace supply pipes and water mains and we have specialised equipment to detect pipeline problems. Contact us today and we'll be happy to sort things out for you.
Our services in Shrewsbury include:
Our Accreditations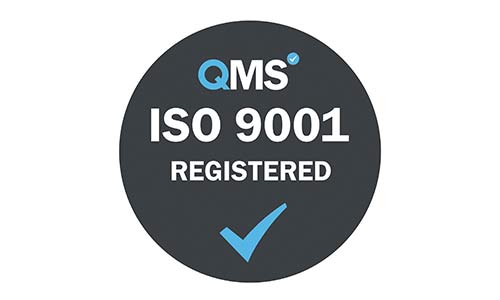 Get in touch
To find out more about the services we provide, please get in touch.
Call free on: 0800 065 4111
(Calls are recorded for training and monitoring purposes)
Pipeline Services
Clearwater House,
Newby Road Industrial Estate,
Hazel Grove,
Stockport SK7 5DA